LSO Discovery
Friday
Lunchtime Concert: Relaxed performance
Friday 17 June 2022 12.30pm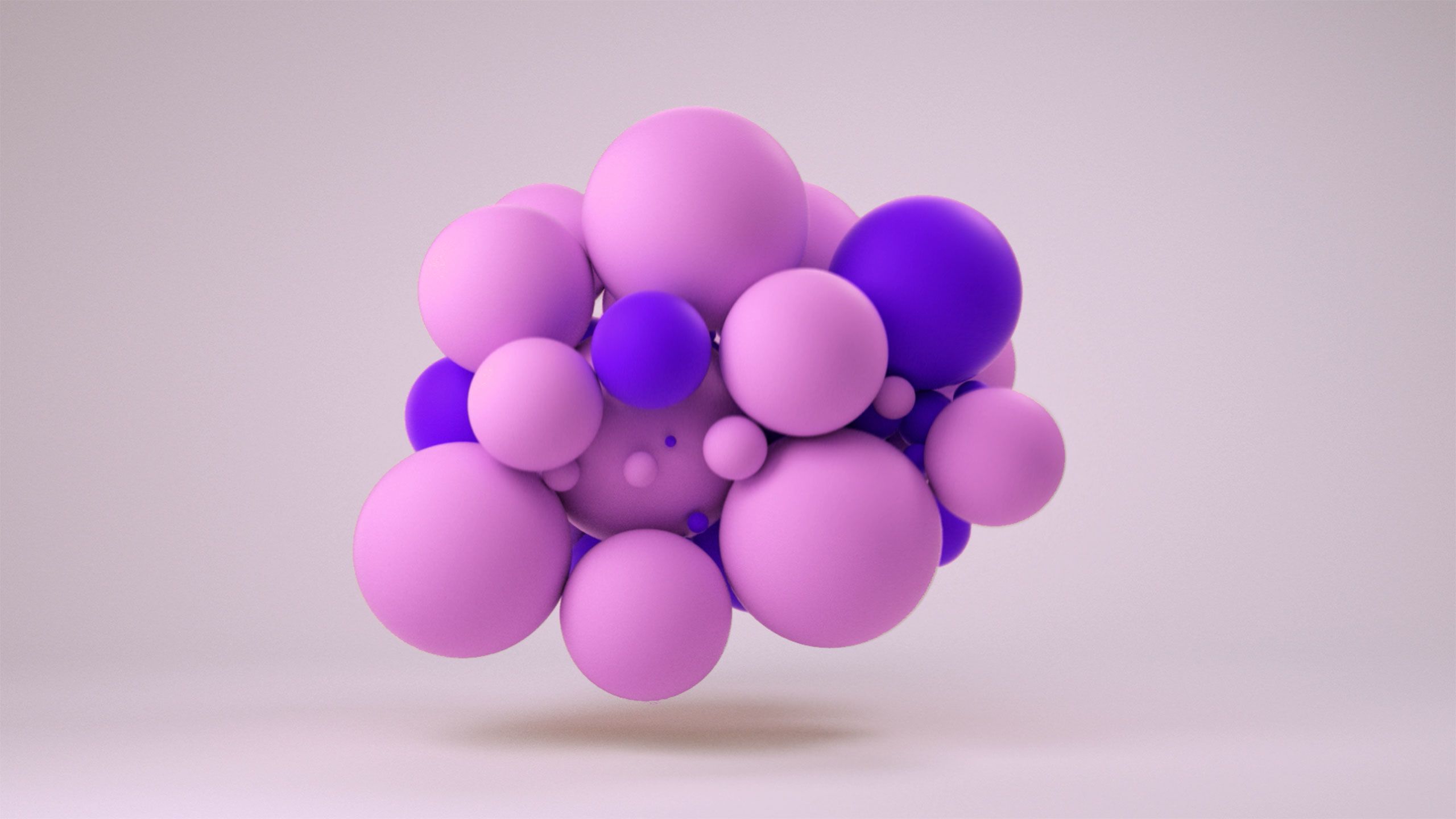 Welcome to LSO St Luke's and this Free Friday Lunchtime Concert, featuring musicians from the Music Academy.
YOUR DIGITAL CONCERT GUIDE
You can use your phone to view this digital guide during the concert, and discover more about the music and performers.
Navigate using the menu icon (≡) at the top of the screen.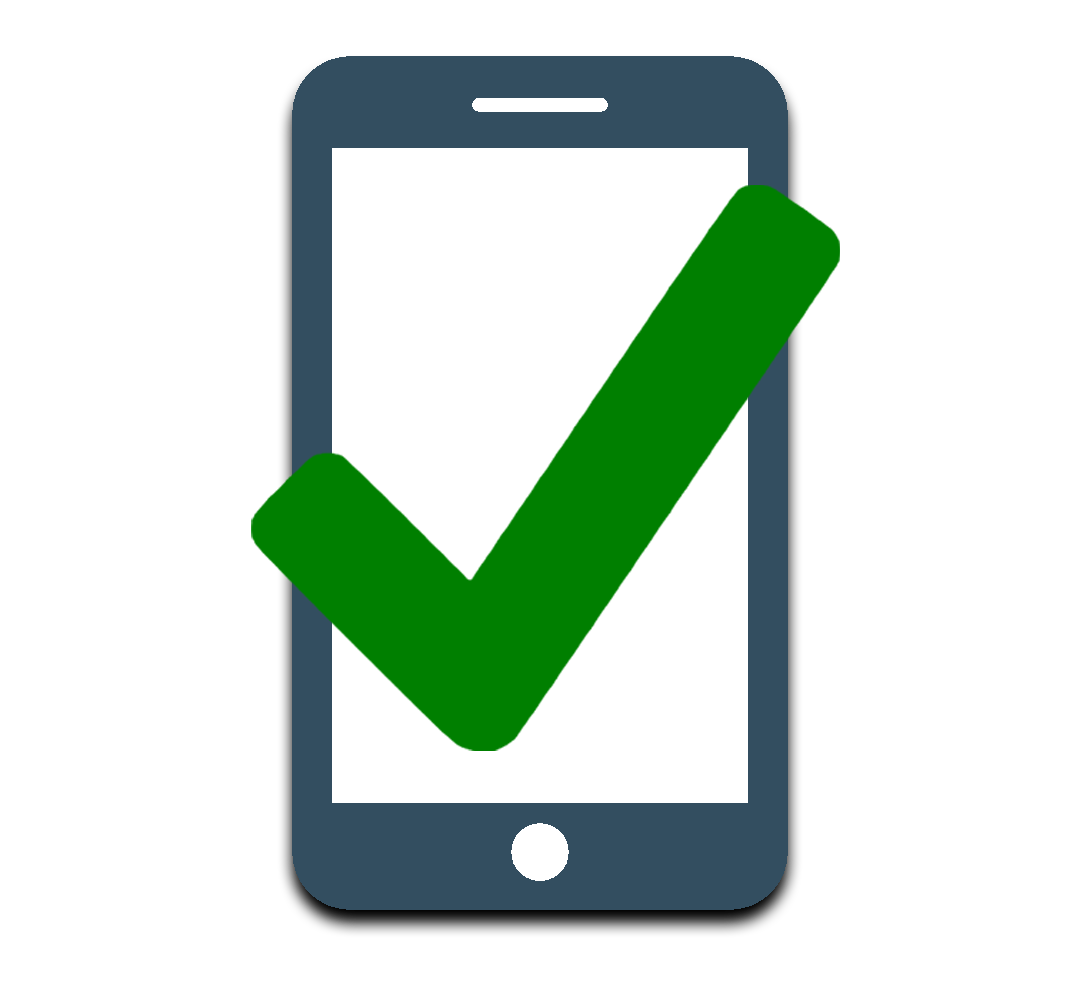 There is free WiFi available in the Jerwood Hall. Connect to the 'hawksmoor' network.
So that everyone can have the best experience, please set your phone to silent and only use it during the performance to read these notes. Photos can be taken during applause at the end of the concert.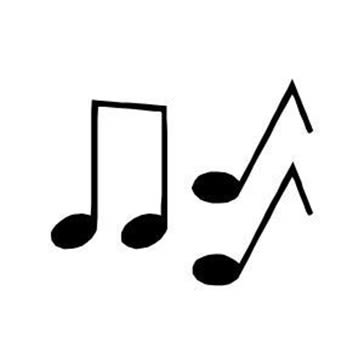 Today's Programme
Miguel del Aguilar In Heaven from Wind Quintet No 2
Francis Poulenc Sonata for horn, trumpet and trombone
J S Bach Gigue from Lute Suite in E minor
Hector Berlioz arr Jim Maynard Extracts from 'Grande symphonie funèbre et triomphale'

Devan Jaquez flute *
Victoria Chung oboe *
Sara Han clarinet *
Bianca Chambul bassoon *
Angela Barnes horn
Alex Mayon trumpet *
Paul Milner bass trombone
Jonathan Wisner percussion *

Rachel Leach presenter
Angie Newman BSL interpreter
* Music Academy Fellows
Concert curated by Angela Barnes
This performance is broadcast live on youtube.com/lso and is available to watch for free after broadcast.
Captions courtesy of StageText.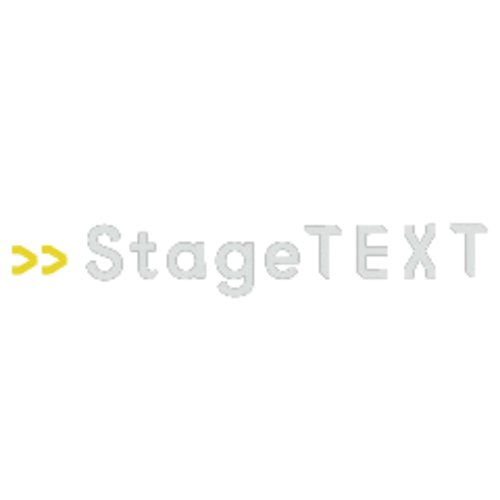 Makaton symbols are used with the kind permission of The Makaton Charity, all rights reserved.
© The Makaton Charity 2022. Makaton is a registered Trade Mark and Service Mark of TMC.
Miguel del Aguilar (b 1957)
In Heaven from Wind Quintet No 2
✒️ 1994 | ⏰7 minutes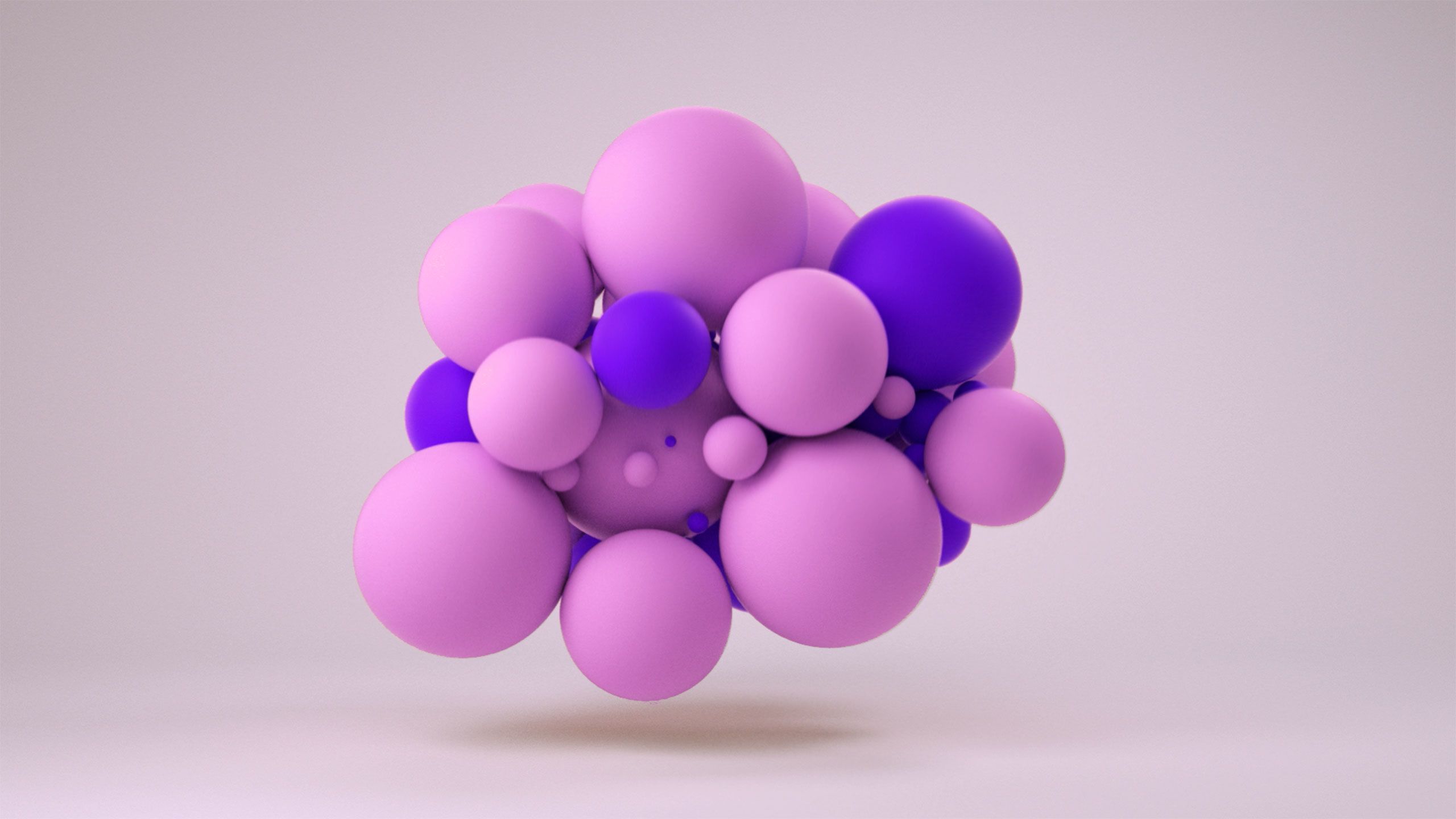 Miguel del Aguila is a Uruguayan composer. After study at the San Francisco Conservatory and in Vienna, Aguila made his home in California. He has won many awards including three Latin Grammy nominations. Today's piece, Wind Quintet No 2, was awarded a Kennedy Center Friedheim Award for excellence just after its premiere in 1994.
Spanning four movements, it describes an undisclosed story taking the listener into four distinct places. The second movement is called 'In Heaven' and is written in the style of a relaxed Caribbean dance. At the beginning the players use new playing techniques such as tapping on the mouthpieces to simulate the sound of a distant percussion band.
Note by Rachel Leach
Francis Poulenc (1899 to 1963)
Sonata for horn, trumpet and trombone
✒️ 1922 | ⏰ 8 minutes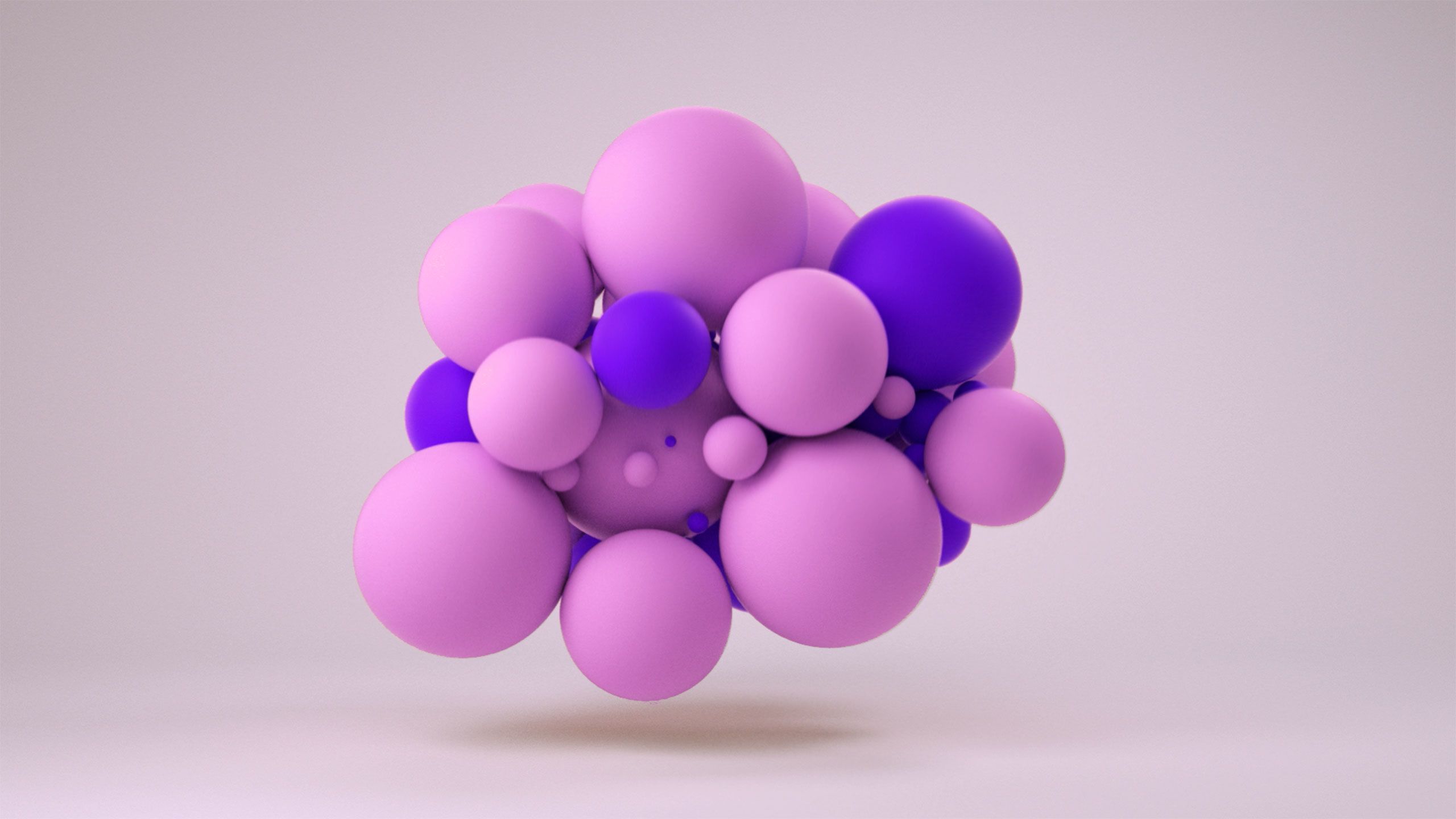 1 Allegro
2 Andante
3 Rondeau
Francis Poulenc was born into a very wealthy and successful Parisian family; his father controlled the massive chemical company Rhone-Poulenc, a firm which is still going strong today.
Young Francis Poulenc had access to the very best teachers. His first influences were fellow French geniuses Debussy and Ravel, but as a young man he turned against this when he met Erik Satie and joined Les Six – a group of six like-minded composers intent on stirring things up a bit.
The Sonata for horn, trumpet and trombone (1922) comes from this period. Inspired by Stravinsky's Neo-Classical masterpiece Pulcinella, Poulenc gives us a tiny trio which sounds like music from 200 years before with a very 20th century twist. In 1945, Poulenc revised the piece and dismissed it as simply 'an entertainment'. It has three movements – Allegro, Andante and Rondeau – and lasts less than eight minutes.
Note by Rachel Leach
J S Bach (1685 to 1750)
Gigue from Lute Suite in E minor
✒️ 1707 | ⏰ 4 minutes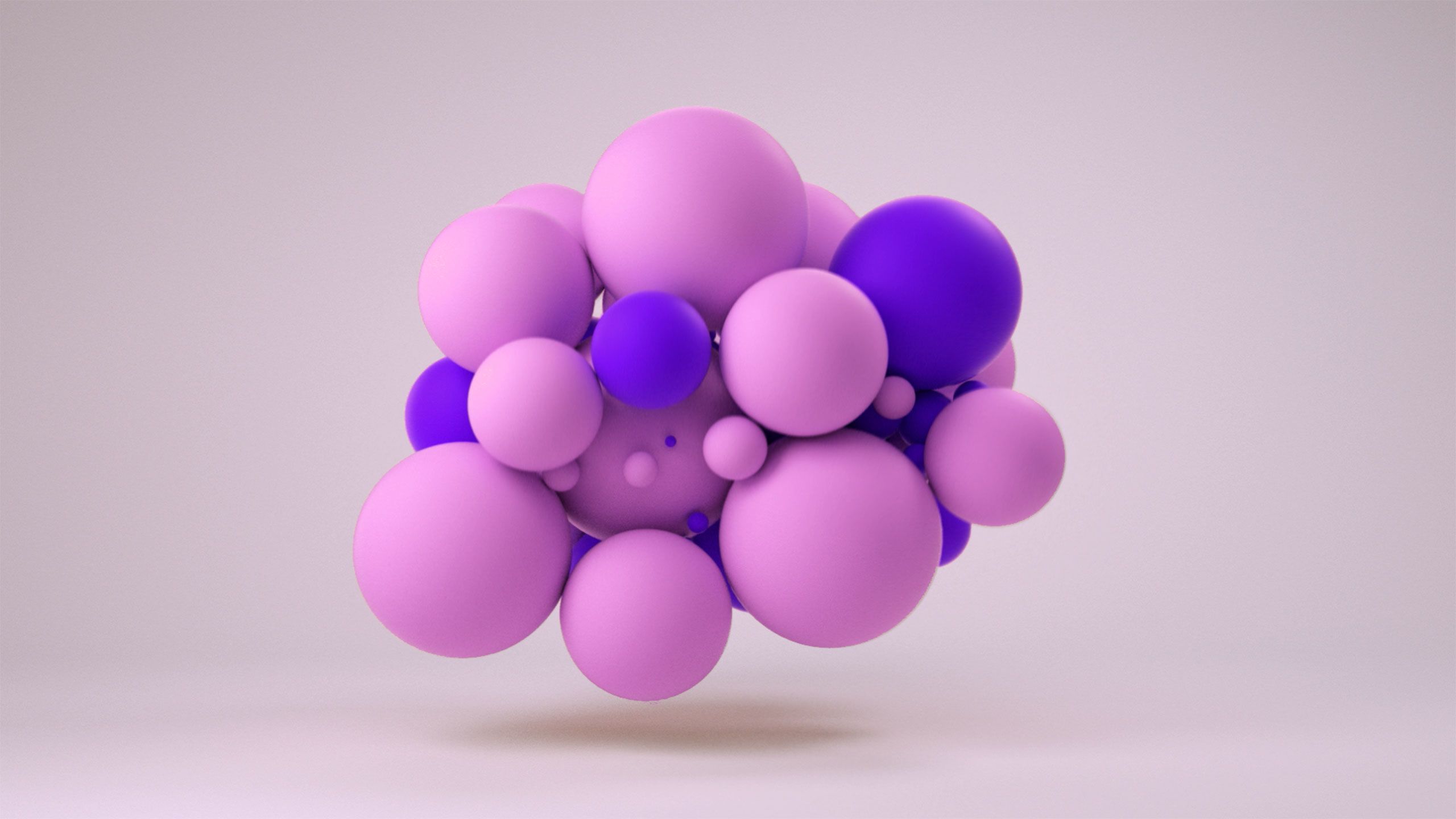 Johann Sebastian Bach was born into a musical family in Leipzig in 1685. At 15 he became a chorister and quickly mastered the organ and violin. As an adult he worked as a court composer and organist. He married twice and had 20 children, two of which became well-respected composers.
Bach produced a huge amount of music featuring an unprecedented command of contrapuntalism (several lines of music intertwining), tonality and spirituality (all his works were dedicated to the Glory of God). Bach died in 1750 and during the final months of his life he was totally blind. His first biographer said: 'He is the river to which all other composers are the tributaries'.
This piece was probably written in around 1707 for a keyboard instrument called the Lute-Harpsichord, but it is now often played on guitar or lute, and today is being played on a marimba. A gigue is a lively dance in three-time.
Note by Rachel Leach
Hector Berlioz (1803 to 1869)
arr Jim Maynard
Extracts from Grande symphonie funèbre et triomphale
✒️ 1840 | ⏰ 5 minutes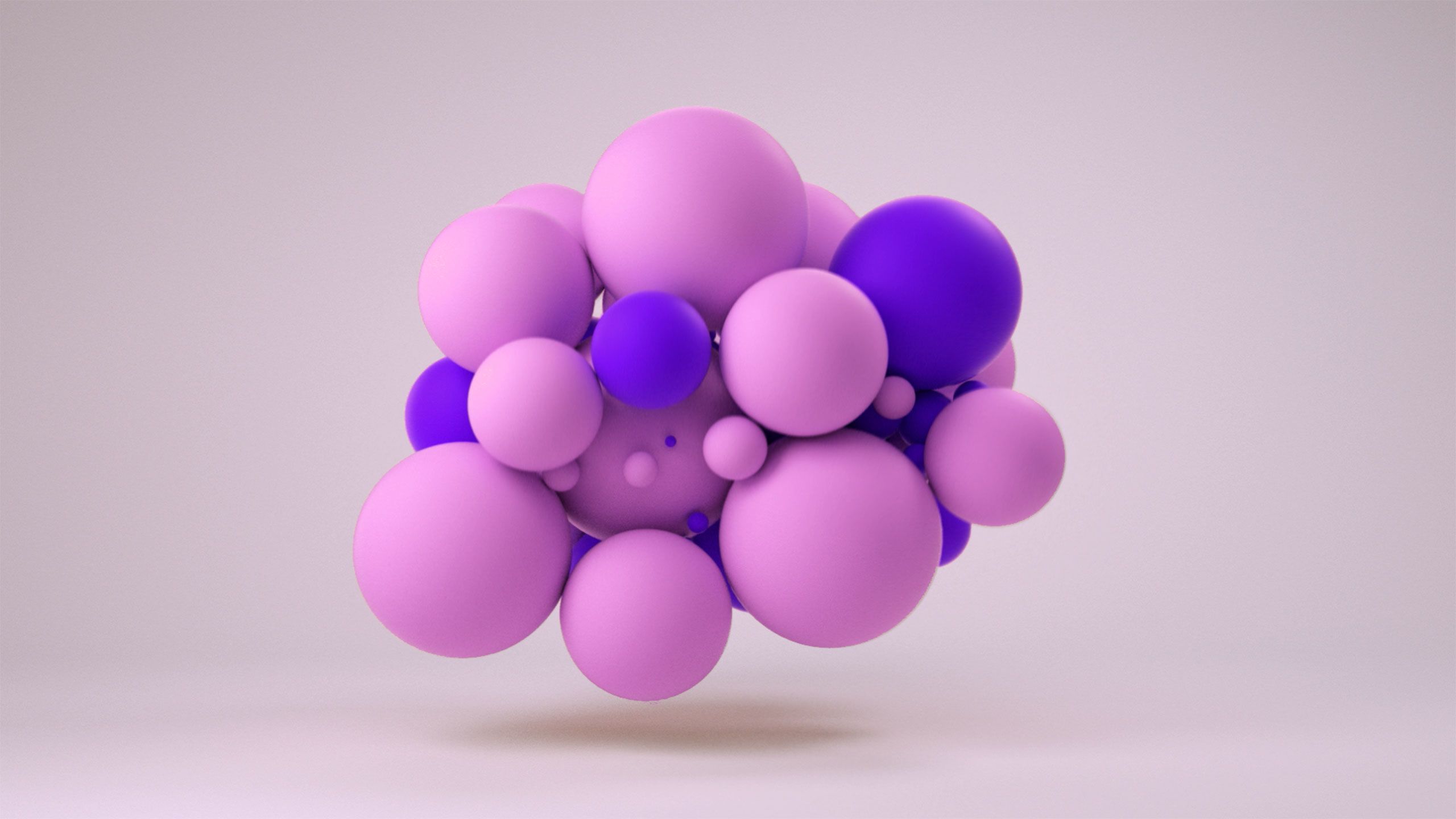 Hector Berlioz was one of the most flamboyant composers of the Romantic period. He lived in France and was hugely influenced throughout his life by Beethoven, Shakespeare and the Romantic literature of the day. He led an emotionally charged life and his music reflects this. It is big, loud, exciting, and extremely rich and vivid.
The Grande symphonie funèbre et triomphale was his fourth and final symphony. Written in 1840 to commemorate the tenth anniversary of the July revolution, Berlioz chose to use only brass and woodwind instruments (ideally 200 of them!) and in doing so wrote the first ever 'military band' symphony. The piece was so successful that Berlioz did eventually add optional strings and chorus. His friend, composer Richard Wagner, called the final version 'so sublime that it can never be surpassed'. This is a new arrangement of extracts from the first movement 'Funeral March' by trombonist Jim Maynard.
Note by Rachel Leach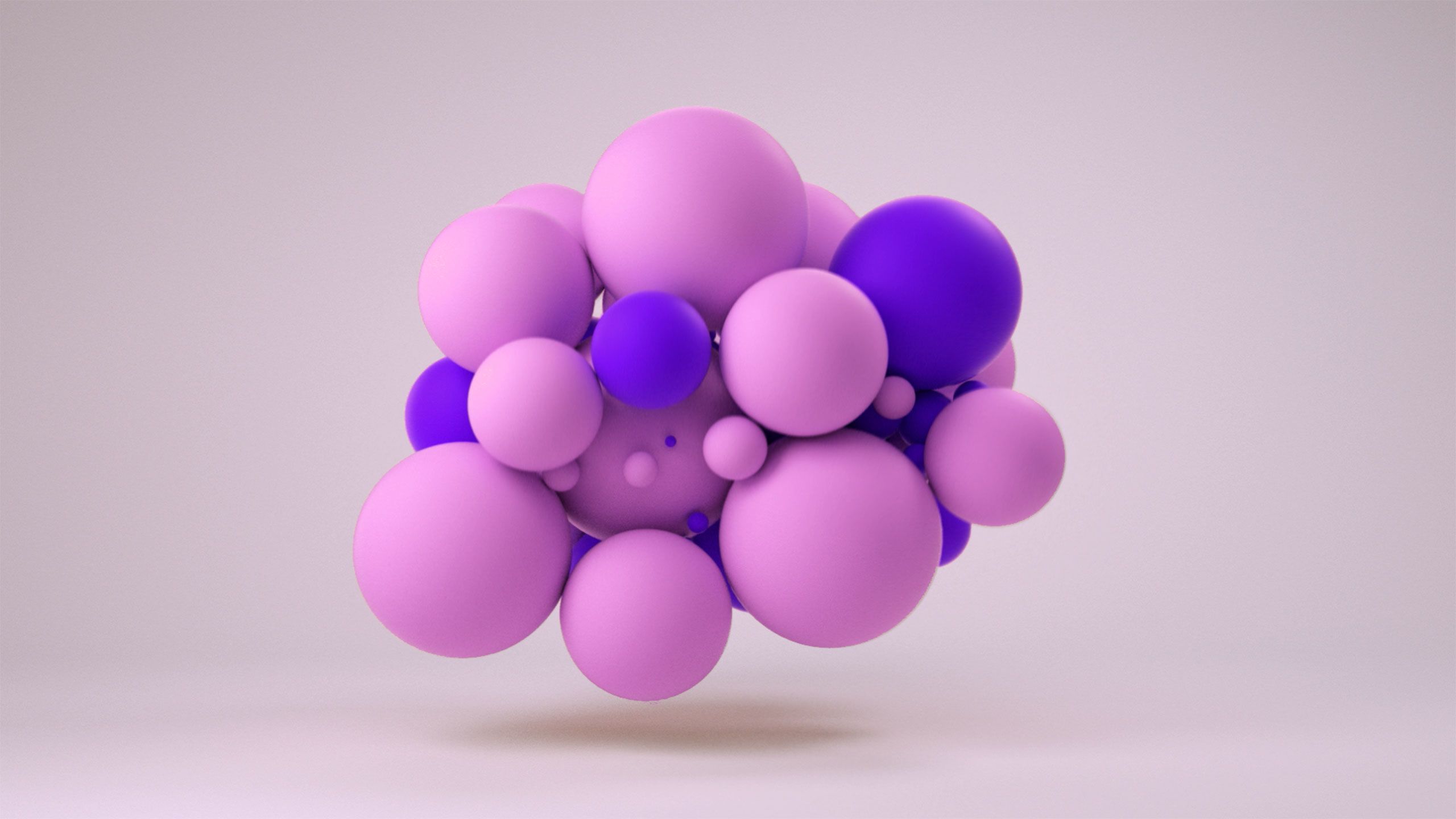 Established in 1947, the US-based Music Academy (formerly known as the Music Academy of the West) celebrates its 75th anniversary in 2022. The Academy is among the nation's preeminent summer schools and festivals for gifted, young, classically trained musicians. At its ocean-side campus in Santa Barbara, the Academy provides musicians with the opportunity for advanced study and performance under the guidance of internationally renowned faculty artists, guest conductors, and soloists.
The partnership between Music Academy and the London Symphony Orchestra, launched in summer 2018, is based at the Academy's annual Summer School and Festival in Santa Barbara, California, and at the Barbican and LSO St Luke's in London. The Academy Fellows are gifted young instrumentalists (aged 18–34) from America and around the world, accepted annually into the Academy's summer school, all on full scholarships, enabling talented musicians from a variety of backgrounds to participate.
As part of the partnership, Music Academy fellows are selected by audition by LSO Members to visit London and take part in rehearsals, performances and training alongside the LSO, to continue their professional development. The LSO enjoyed a successful visit to Santa Barbara in March 2022, performing three concerts with Sir Simon Rattle, and LSO players will be returning in July 2022 to coach the fellows and select fellows to visit London in November 2022.
Rachel Leach
presenter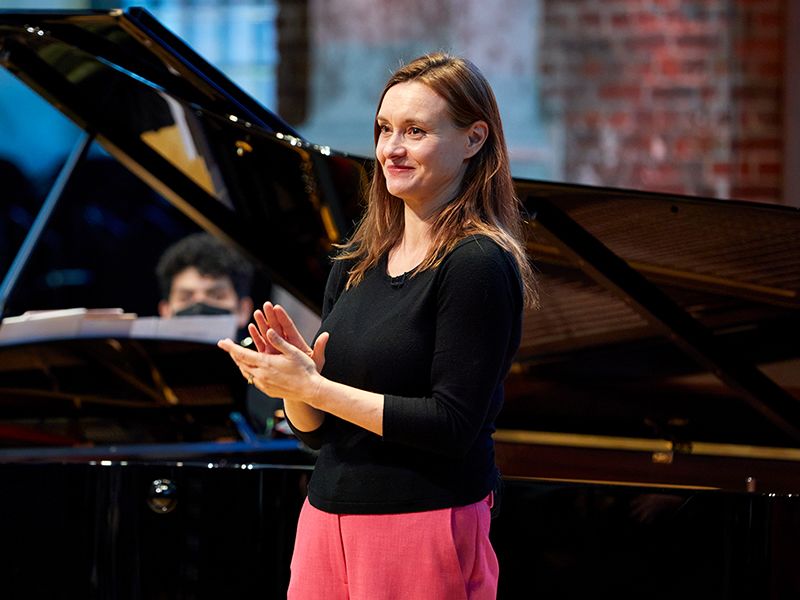 Rachel Leach was born in Sheffield. She studied composition with Simon Bainbridge, Robert Saxton and Louis Andreissen. Her music has been recorded by NMC and published by Faber. She has won several awards including, with ETO, the RPS award for best education project 2009 for One Day, Two Dawns.
Rachel has worked within the education departments of most of the UK's orchestras and opera companies. The majority of her work is for the London Symphony Orchestra and the London Philharmonic Orchestra. Rachel has written well over twenty pieces for LSO Discovery and 15 community operas, including seven for ETO.
Alongside this she is increasingly in demand as a concert presenter. She is the presenter of the LSO St Luke's lunchtime concert series and regularly presents children's concerts and pre-concert events for the LSO, LPO, Philharmonia Orchestra, Scottish Chamber Orchestra, Royal College of Music and Royal Northern Sinfonia
In Spring 2013 Rachel was awarded Honorary Membership of the RCM in recognition of her education work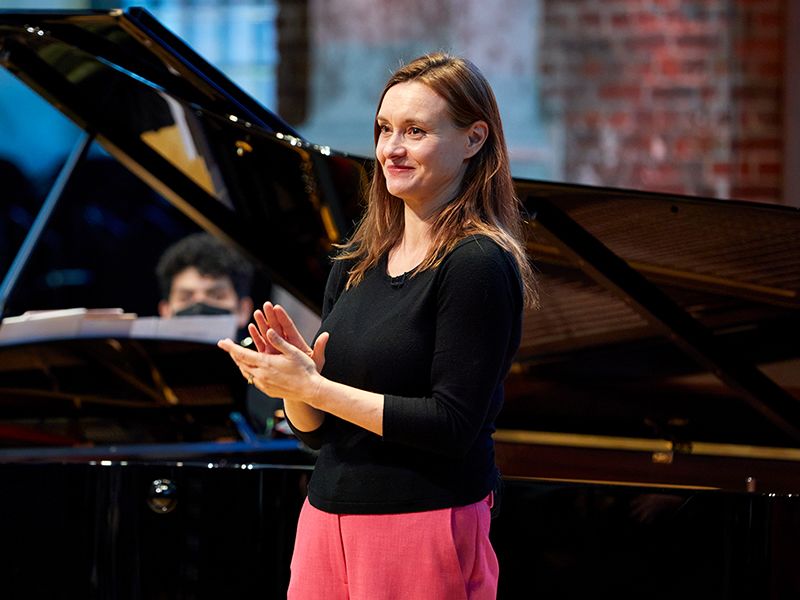 Angie Newman
BSL interpreter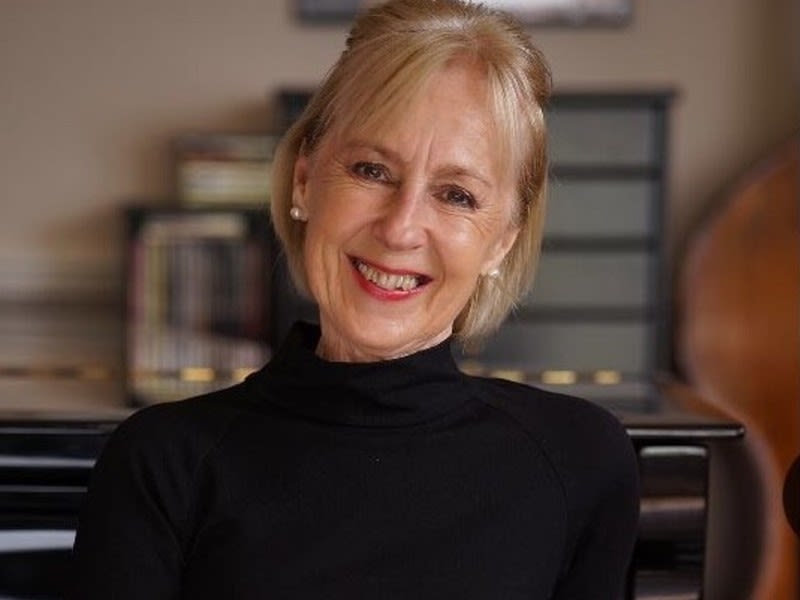 Angie Newman has worked extensively across music and deaf education for many years. Her knowledge and expertise in these areas, combined with her skills as both a British Sign Language interpreter and a musician, enable her to make music more accessible to young deaf people and adults, bridging the worlds of deafness and music, something she feels passionate about.
She has worked for six successive years with the BBC interpreting family Proms, including CBeebies Proms. She works with a variety of leading orchestras in the UK, including the London Symphony Orchestra, London Philharmonic Orchestra, Philharmonia Orchestra and many others, interpreting for their education and community programmes. Angie loves to relax by walking, cycling, playing the piano and violin, and practising yoga.
In today's concert, Angie will be adapting her British Sign Language interpretation to include more visual and gestural elements.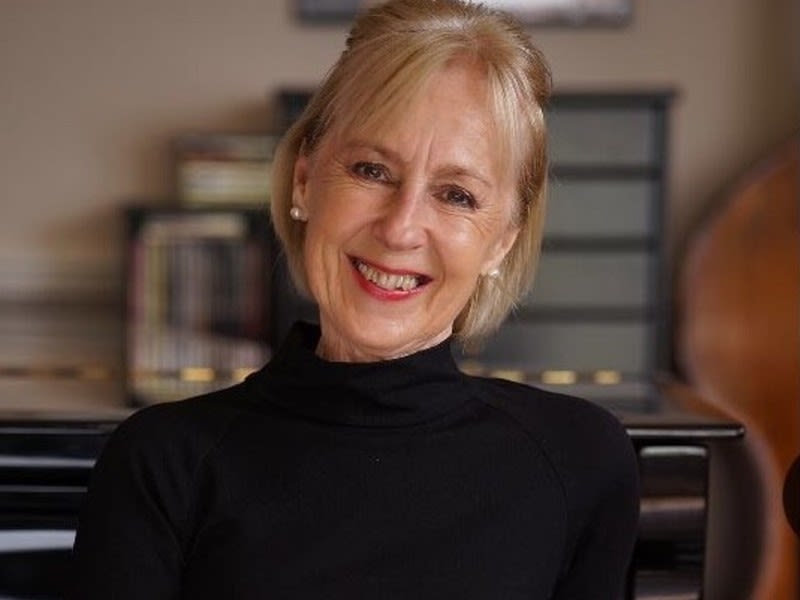 Next Friday Lunchtime Concert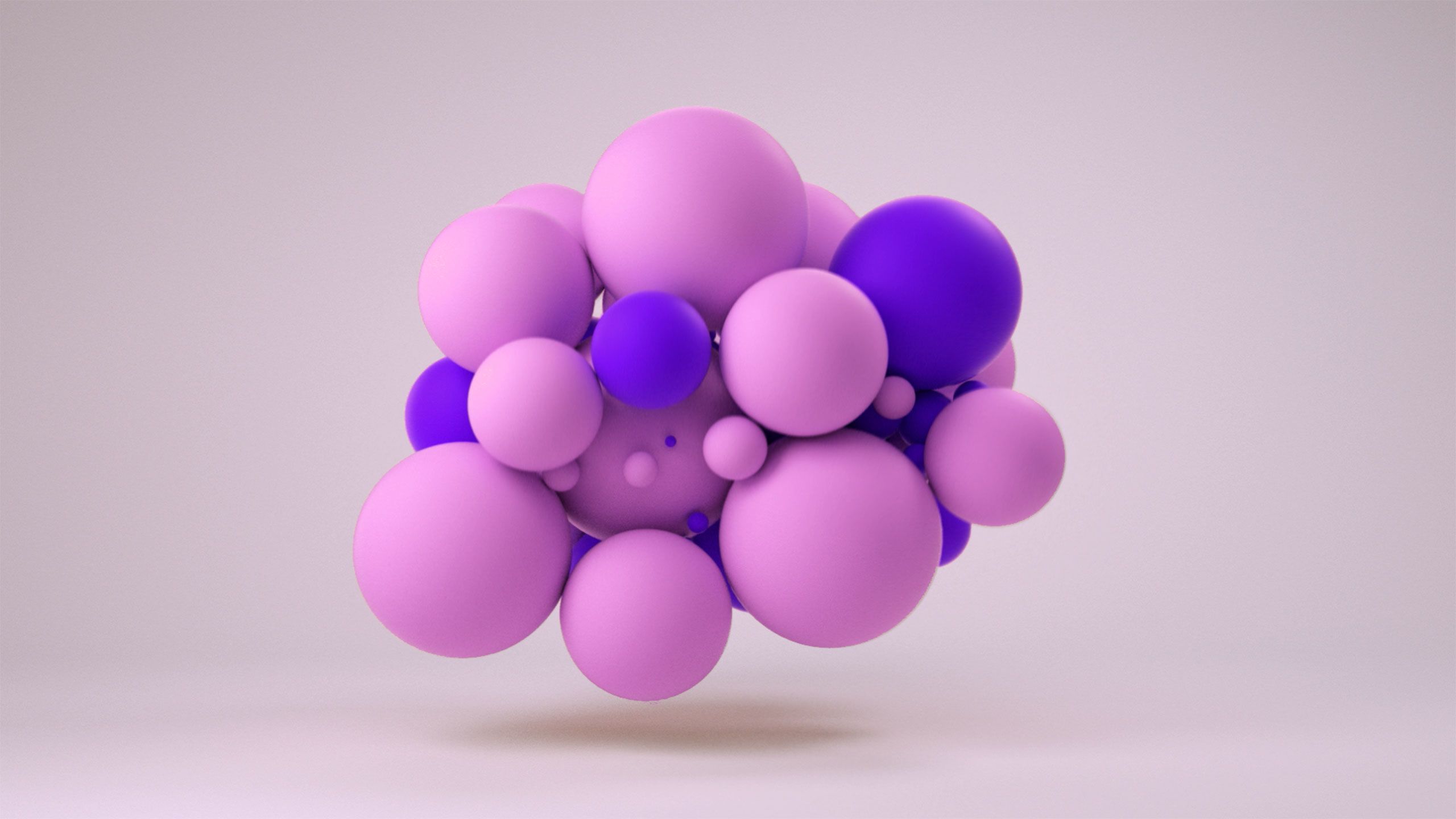 Friday 1 July 12.30pm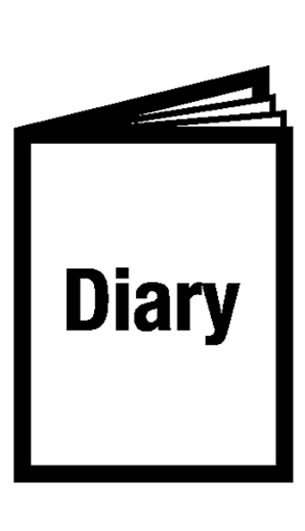 Daniel Kidane Movements for Piano and Strings (world premiere)
Aaron Copland Vitebsk

Naoko Keatley violin
Alix Lagasse violin
Mitzi Gardner violin
Joonas Pekonen violin
Malcolm Johnston viola
Peteris Sokolovskis cello
Tom Goodman double bass
Philip Moore piano
Rachel Leach presenter
Autumn 2022
Friday 23 September 12.30pm
Friday 14 October 12.30pm
Friday 11 November 12.30pm (Relaxed performance)

In 2020 we launched the Always Playing Appeal to help the LSO and LSO St Luke's rebuild a secure future following the Covid-19 pandemic.
With the help of our audiences and supporters, we can continue bringing the greatest music to people in London and beyond.
You can also donate now via text.
Text LSOAPPEAL 5, LSOAPPEAL 10 or LSOAPPEAL 20 to 70085 to donate £5, £10 or £20.
Texts cost £5, £10 or £20 plus one standard rate message and you'll be opting in to hear more about our work and fundraising via telephone and SMS. If you'd like to give but do not wish to receive marketing communications, text LSOAPPEALNOINFO 5, 10 or 20 to 70085. UK numbers only.
The London Symphony Orchestra is hugely grateful to all the Patrons and Friends, Corporate Partners, Trusts and Foundations, and other supporters who make its work possible.
The LSO's return to work is generously supported by DnaNudge.