LSO Community Choir
Summer Showcase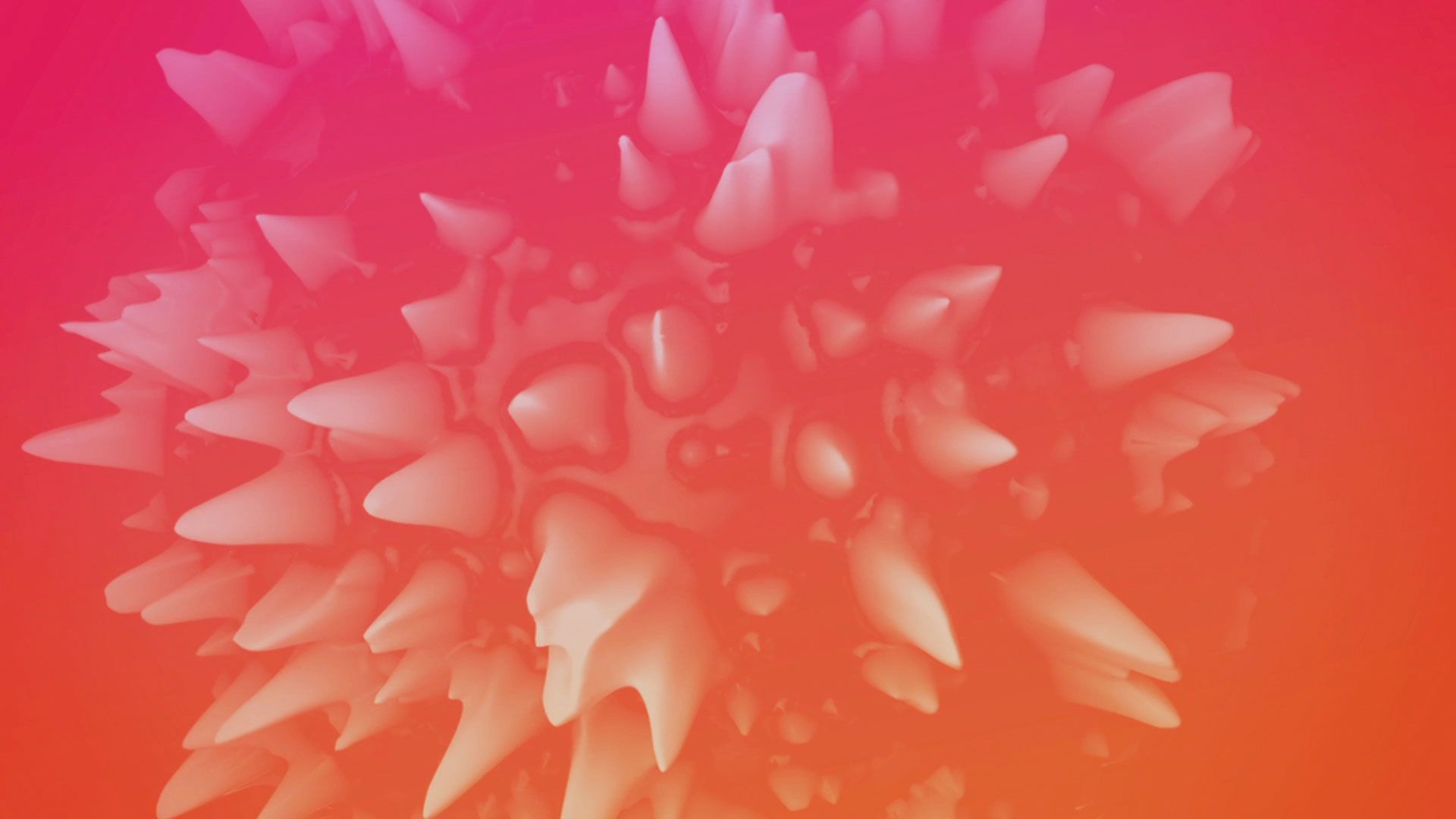 Thank you for coming to this LSO Community Choir Summer Showcase.
Tonight's Concert
Karine Ann Polwart arr Baz Chapman Follow the Heron
Elaine Hagenburg O Love
Felix Mendelssohn Gruss and Volkslied from Six Duets Op 63
LSO Strings perform a musical interlude
Paul Jarmon Towards Infinity
Gabriel Fauré arr Michael Higgins Requiem in D minor

David Lawrence conductor
LSO Community Choir
Emily Dickens soprano
Dingle Yandell baritone
LSO String Ensemble
Laura Dixon
Belinda McFarlane
Jennifer Brown
Germán Clavijo
Liz Burley piano
'Winter 2007. The LSO Community Choir is due to sing with Hugh Masekela at the Barbican with the LSO – what would be widely acknowledged as a defining moment for the Choir. I am walking around Waitrose singing in Zulu, practising the repertoire when all of a sudden, I turn into an aisle and there is another choir member doing the same. And then another. We come together briefly by the cheese and sing the opening to Nomathemba ...
It has been proven that singing strengthens the immune system. It oxygenates the cells, releases pain-relieving endorphins and, of course, the bonding hormone oxytocin.
As a Choir we have shared so much. Monday nights come rain or shine, whatever personal troubles afflict us, we come to a place that holds us, embracing that singular opportunity to join our voices, a practise as ancient as human life itself. To be able to lean on others when confidence fails – that is the bond of singing together. And no one is forgotten. For the people who have come and gone over the years have left their voices in the absence.
Much of tonight's repertoire came out of the online Zoom rehearsals during lockdown. And that first distanced rehearsal when we returned and looked about, a mental calibration of who was there, who was not, was truly emotional. And we sang. And it was beautiful! It was the best of humanity, an antidote to so much wrong.
The value of a community choir cannot be measured on a page. If the only answer to a sane society is love, then we must keep singing.'
Sarah Winman, LSO Community Choir member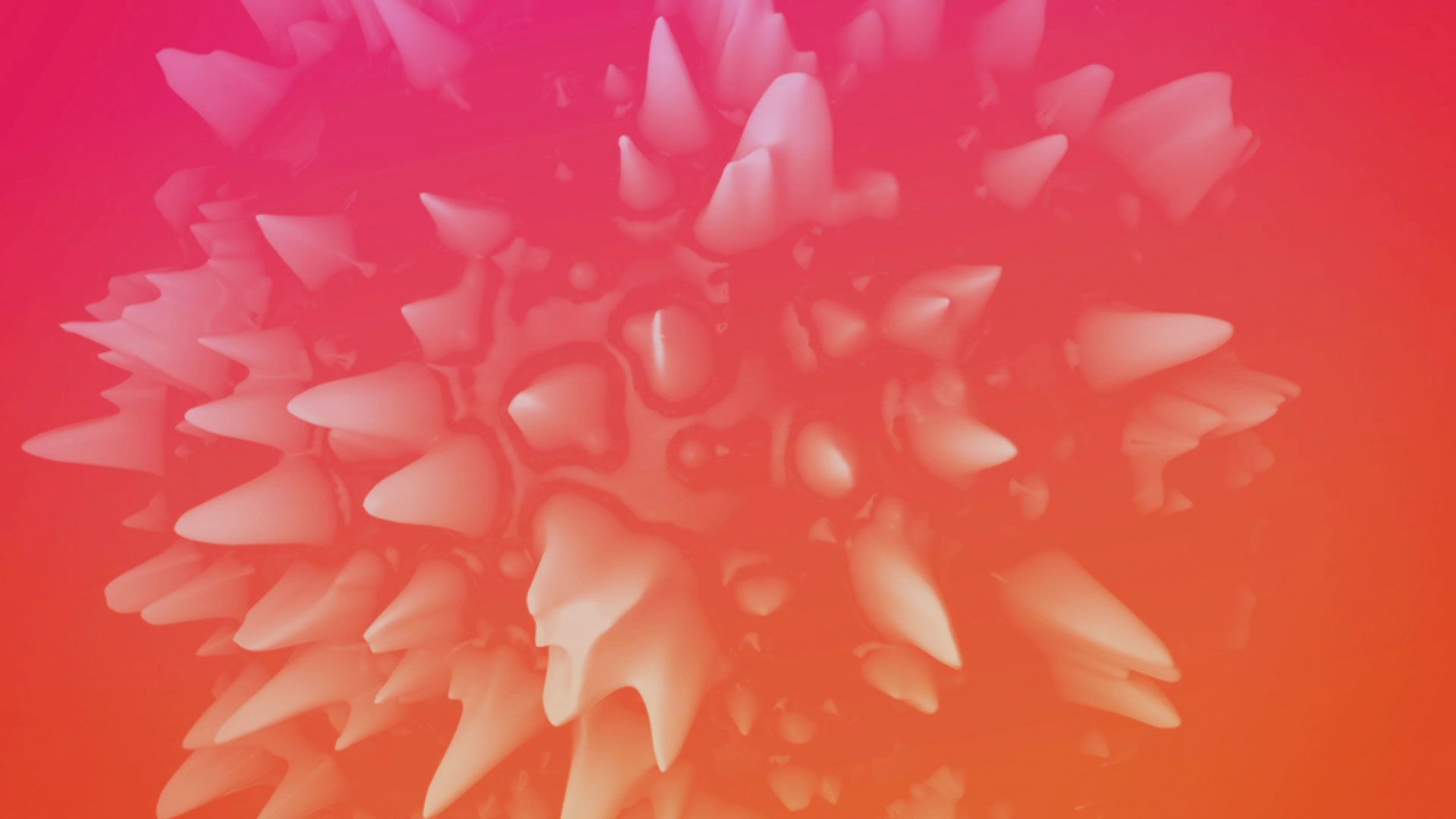 I n March 2003, the LSO Community Choir performed the first concert in LSO St Luke's, the London Symphony Orchestra's then newly established venue. Comprising 30 singers living and working in the local community, the Choir had an ambitious start. Gareth Malone – now a television personality – was one of the singers in that first concert, and by 2004 he had taken over directing the Choir. In the programme for the Choir's Christmas concert in 2004, he wrote, 'we regularly have 40 to 45 people at our rehearsals … I would like to see the Choir grow to about 60 members'. His vision was surpassed by those wanting to take part, and by the time he left five years later, there were 80 singers in the Choir's ranks – its membership now totals 110.
The Community Choir has open access at its heart – anyone is welcome who lives or works in the area, and no audition is necessary. The Choir's director, David Lawrence, tailors the music-making for a broad mix of people: from those who know their sharps from their flats to those who have no experience of musical notation.
Alongside the Choir's regular concerts is an impressive list of performances under three directors – Gareth Malone, David Knott and David Lawrence. The Community Choir has worked with Hugh Masekela, celebrating his 70th birthday; performed a partially-staged version of Britten's St Nicolas with tenor Ian Bostridge; and took part in two new operas, Jonathan Dove's The Monster in The Maze and Andrew Norman's A Trip to the Moon, conducted by Sir Simon Rattle. The Choir has sung in St Paul's Cathedral, at the annual Whitecross Street Party and at the Royal Academy of Music.
Above all, the Choir is about the joy of singing. For those who claim they can't sing, the Community Choir has proved that anyone can get involved in music-making and find their voice.
On Stage
Daphne Alexander
Paul Allatt
Rosemary Anger
Alison Archibald
Fiona Auty
Iris Bachmann
Adrienne Banks
Jeremy Barraud
Jennifer Bell
Roshni Best
Jane Bickerton
Annie Blackmore
Nathalie Blondeau
Phillipp Boeing
Emma Booty
Emma Booty
Nick Brittain
John Bryant
Nevo Burrell
Nevo Burrell
sandrina carosso
Jane Carr
Elzbieta Chandrasena
Eleanor Clarke
Anne Corbett
Anne Corbett
Linda Crow
Adam Dale
Christine Finlan
Janet Fitch
Dawn Frampton
Tara Frances
Katherine Gardiner
Mal Gilliam
Nicola Greaney
Claire Hersey
Diana Howard


Alison Hunter
Miroslava Ileckova
Dorothea Jendricke Cookson
Karen Johnson
Tim Kitchin
Laura Lucas
Caryn Mackenzie
Catherine MacLeod
Louisa Martin
James Nagotte
Jan Newbigin
Selena Ng
Gill O'Neil
Heather Page
Mel Palmer
Penny Parkinson
Liz Patterson
Grace Payne
Pauline Pearson
Susannah Priede
Alessandra Sarnari
Marlena Schmool
Ellen Sinclair
Rachael Smith
Anna Standley
Deborah Staunton
Roy Sully
Esther Murphy
Yvonne Taylor
Paul Tilley
Paul Turley
Maggie Tyler
Tony Valsamidis
Pauline Weaver
Lesley Wilson
Rachel Wilson
Sarah Winman
Jennifer Wright
Peter Wylie
Special thanks to member of the London Symphony Chorus who perform tonight for their support.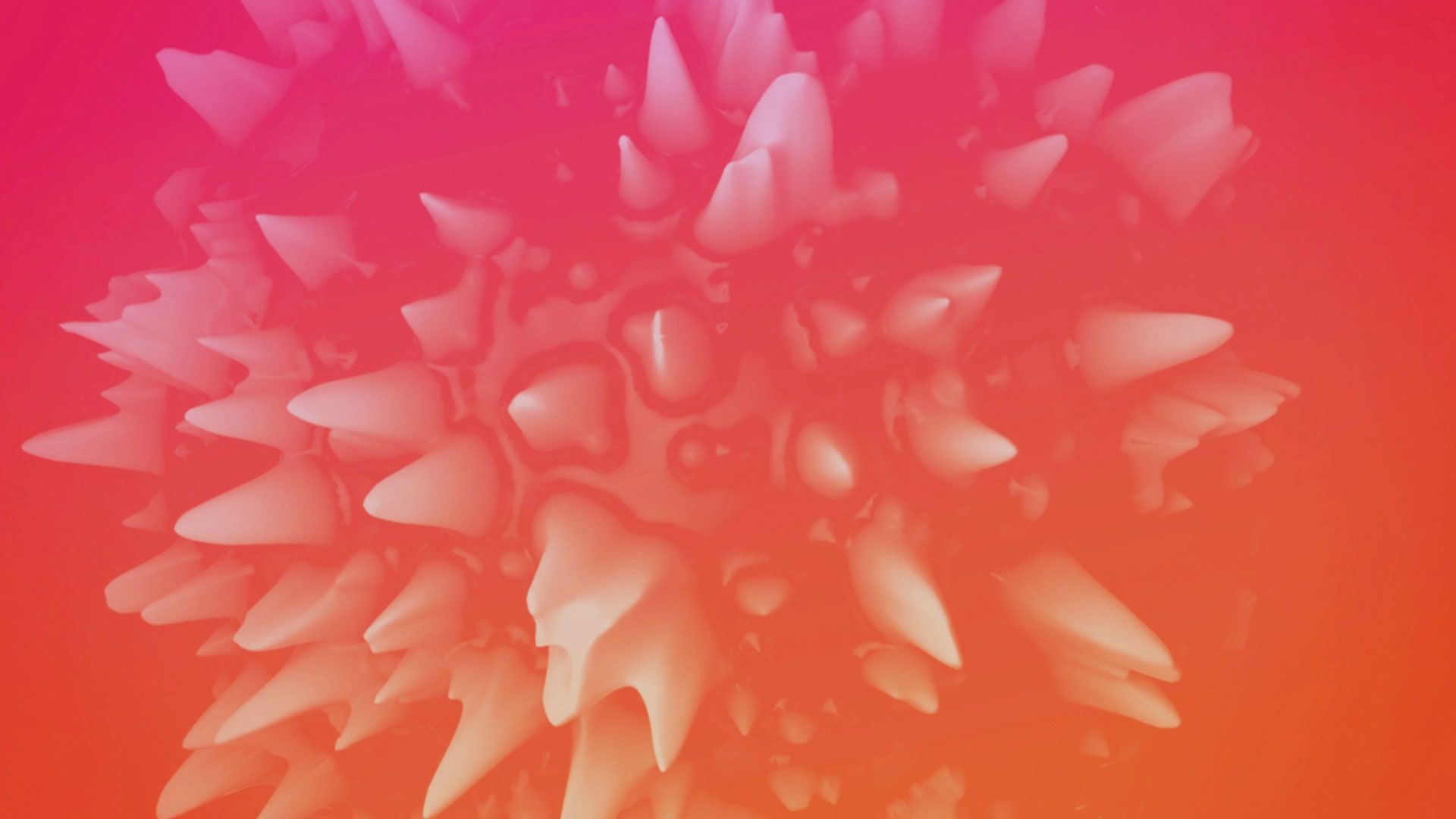 David Lawrence
conductor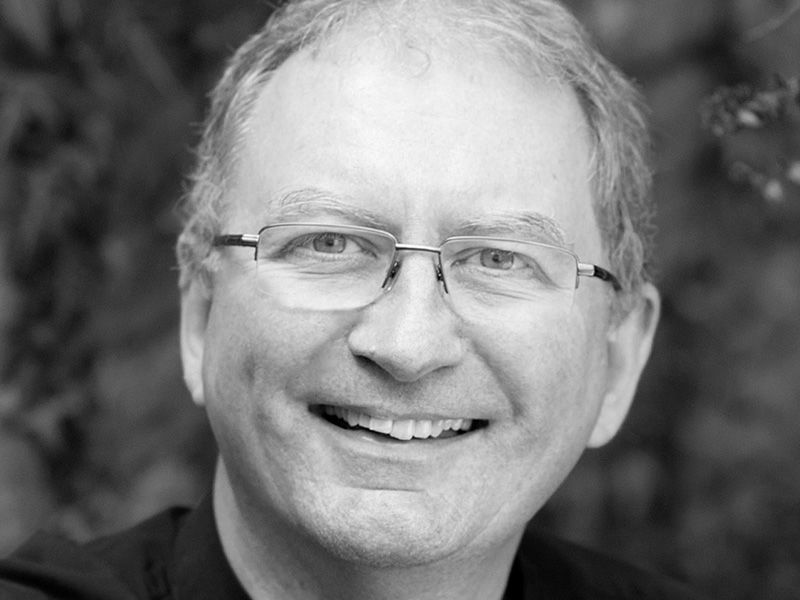 David Lawrence is one of the UK's most versatile conductors, working with orchestras, symphony choruses and national youth choirs. He has conducted in more than 25 countries, including Canada, Colombia, India, Singapore and the US, and has worked regularly in Australia since 2005. David is Choral Advisor to Sinfonia Viva, Associate Conductor of the CBSO Chorus and conductor of the LSO Discovery Senior and Community Choirs. He has worked with most of the UK's symphony choruses, and for ten years was a regular guest conductor of the Netherlands Radio Choir.
For over twenty years David conducted for BBC's Songs of Praise, and he is a well known conductor of 'big sing' events, such as the 700-voice Spem in Alium he conducted for BBC Four. He has directed large-scale education projects for many of the UK's orchestras and opera companies, and as Principal Conductor of Young Voices, a position he has held for 22 years, David directs massed choirs in an annual series of concerts, with some choirs incorporating more than 8,000 singers!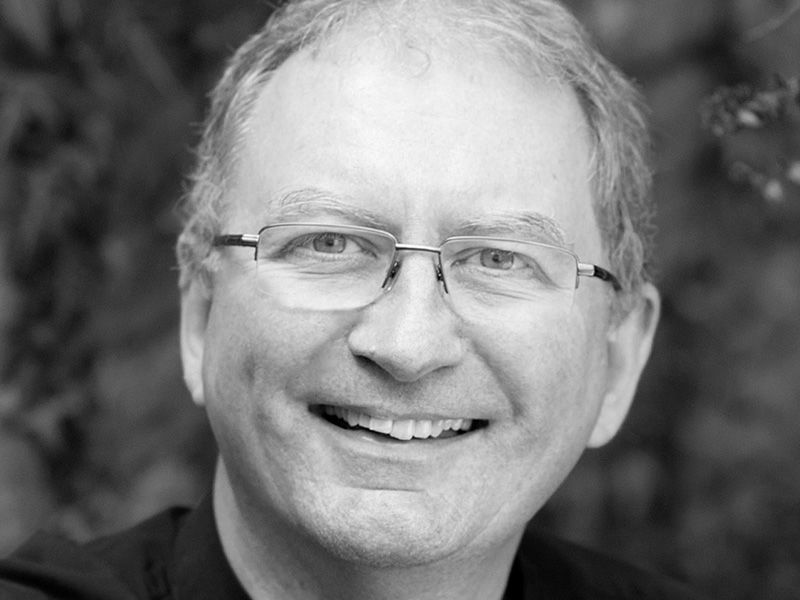 Emily Dickens
soprano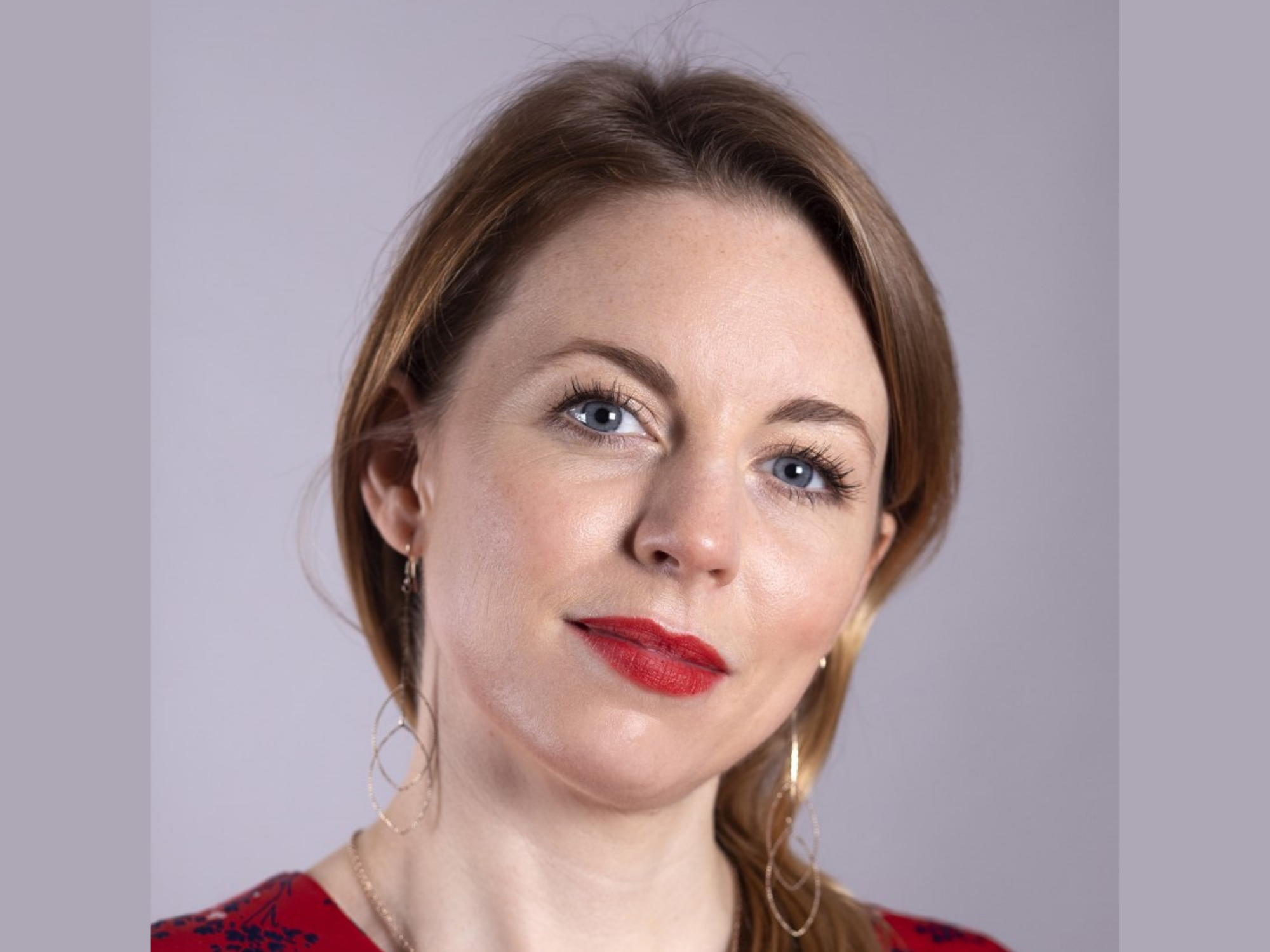 An internationally established singer and choir director, Emily Dickens read music at Trinity College, Cambridge, where she held a choral scholarship. A full-time member of the critically acclaimed British vocal ensemble Voces8 for eight years, Emily has performed opera, a cappella, pop and contemporary commissions all over the world. She has performed in many of the world's leading concert halls including Wigmore Hall, the NCPA Beijing, Royal Albert Hall, Tokyo Opera City, Tel Aviv Opera House, Mariinsky Theatre, Melbourne Recital Centre and Wiener Konzerthaus. Regularly heard on international TV and radio, Emily is a Decca Classics Recording Artist and has had four records top the classical charts. She performs with The Gabrieli Consort, BBC Singers, Monteverdi Choir, Tenebrae, La Nuova Musica, the OAE and features regularly on film and video game soundtracks.
State-educated throughout her education, Emily is a passionate advocate for the importance of musical opportunities for all young people. Recent outreach and workshops include projects at the Nottinghamshire Music Hub, a parent-student choir at an inner-London primary school, Compass School Southwark, an inner-city school where they have no provision for music and no music teacher, and an Introduction to Singing Day for Year 7 at a comprehensive in Southampton. In March 2019 Emily was a conductor for the LSO's performance of the public domain, sung by 500 members of the community and directed by Simon Halsey at the Barbican.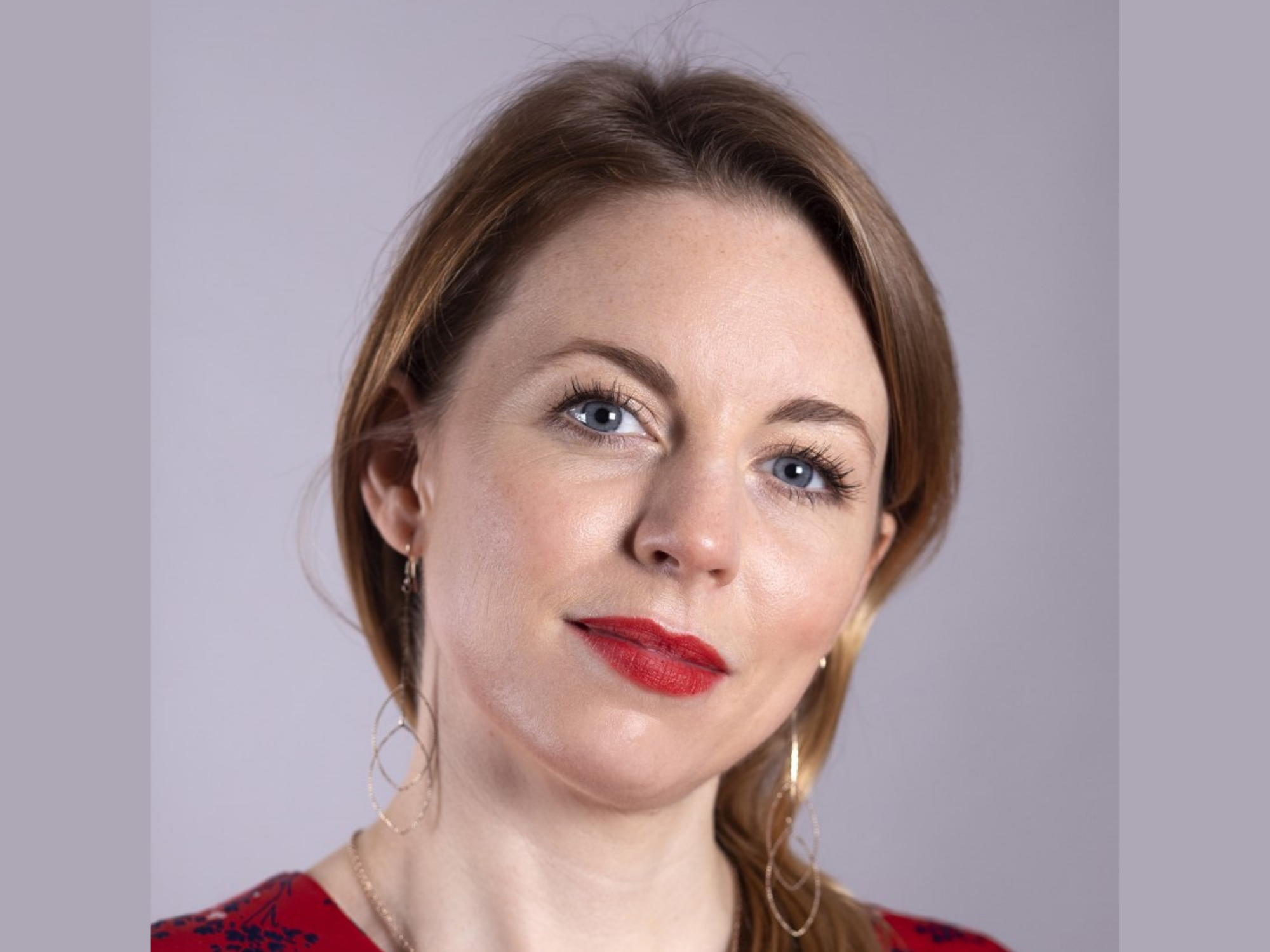 Dingle Yandell
baritone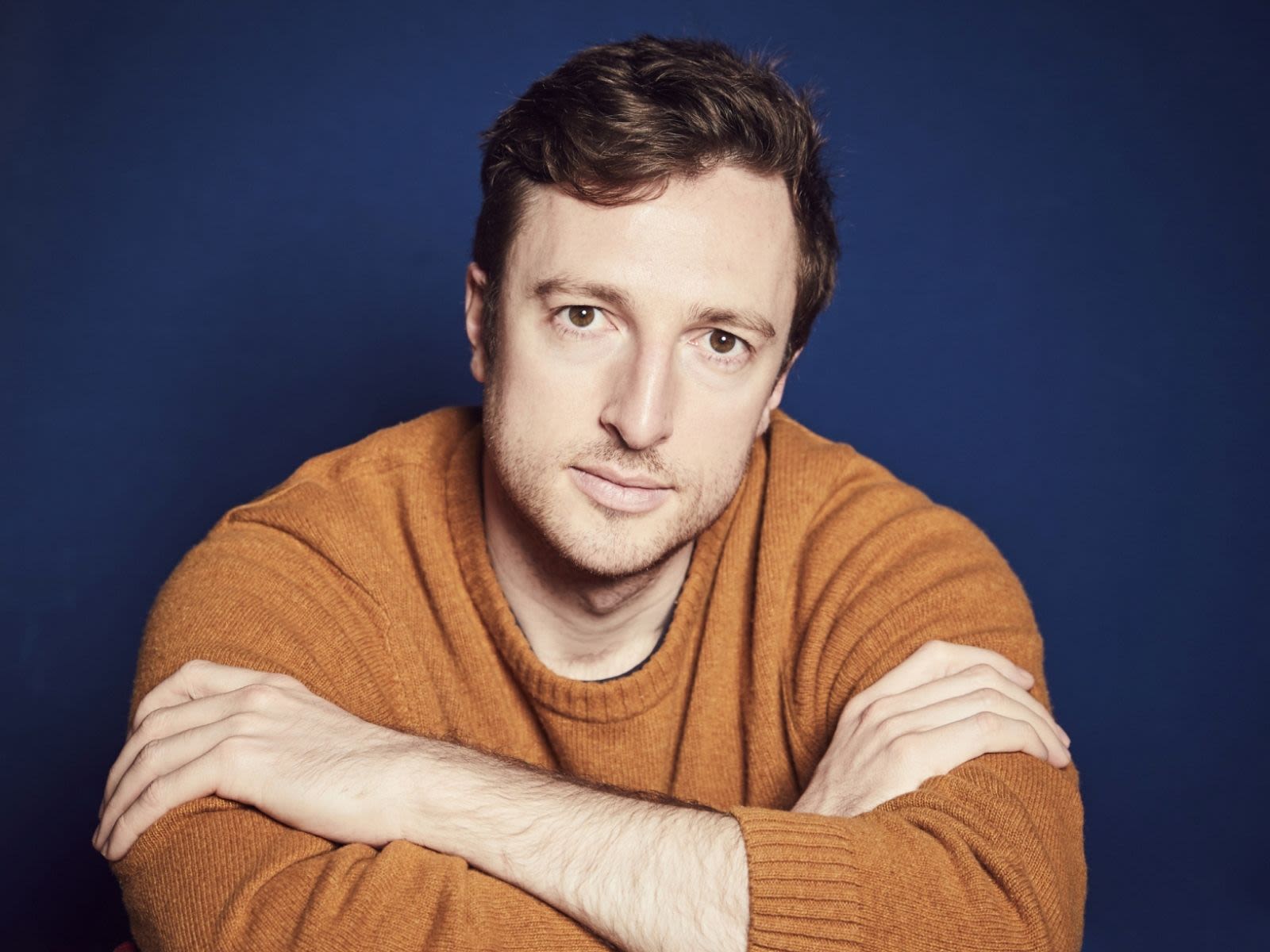 British bass-baritone Dingle Yandell studied at Guildhall School of Music & Drama and the National Opera Studio. He was one of the inaugural 'Rising Stars' of the Orchestra of the Age of Enlightenment and was a founder member of the award-winning British vocal ensemble Voces8, with whom he toured internationally for ten years.
In the 2021/22 season he made his house and role debut as Don Pizarro in Mozart's Fidelio for Glyndebourne tour, his role debut as Colline in Puccini's La bohème at Nevill Holt Opera, and sang Snug in Britten's A Midsummer Night's Dream for Scottish Opera and Commendatore in Mozart's Don Giovanni with Oxford Sinfonia. He also sang Handel's Dixit Dominus with the Monteverdi Choir at the BBC Proms and the Berlin Philharmonie, Bach's St John Passion with the Academy of Ancient Music at the Barbican, and Haydn's Nelson Mass and Mozart's Requiem at the Wimbledon International Music Festival.