LSO On Track
London 2012 Anniversary Performance
Sunday 17 July 2022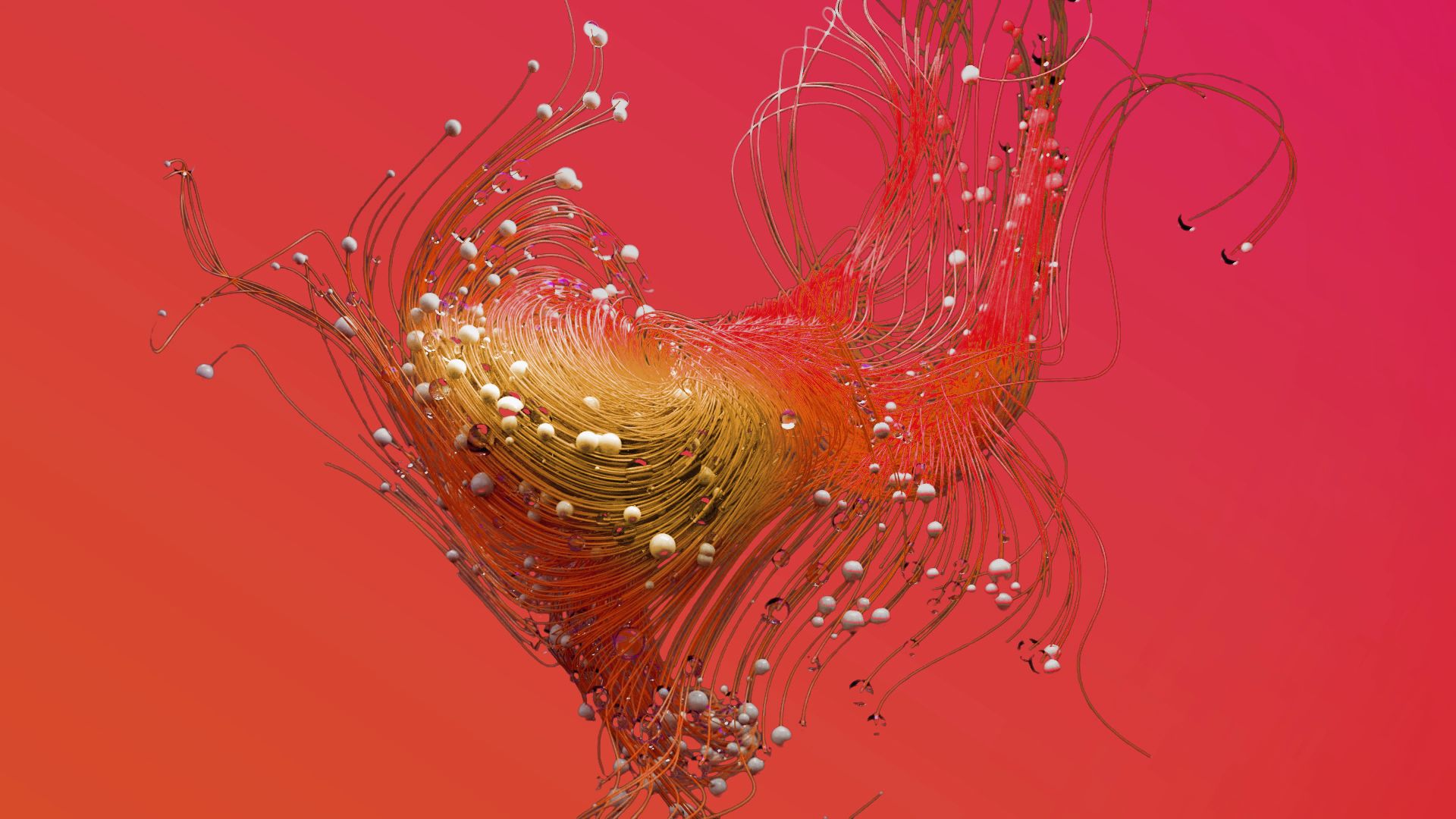 Welcome
In East London, back in 2008, ten boroughs – all on the LSO's doorstep – were named Olympic 'host' and 'gateway' boroughs, and the Orchestra recognised that there was an opportunity to engage young musicians in these areas. Working in partnership with ten local authority music services, and with the Barbican Centre and Guildhall School in the City of London, LSO On Track was set up with the aim of creating inspiring musical experiences for young people wherever they were starting from.
Fourteen years on, LSO On Track continues to engage young musicians of all backgrounds and ages. There are opportunities for young people with learning disabilities and their families to create their own music and take part in performance activities; training programmes for primary school teachers, with workshops for their pupils; grassroots projects that address needs across different communities in East London; and Next Generation, a creative ensemble that gives young musicians the opportunity to work with LSO musicians to develop new music.
LSO On Track also provides opportunities for young musicians to take part in once-in-a-lifetime performances alongside the LSO and world-famous conductors. The Orchestra has set a benchmark for commissioning new music and arrangements that can be played by an ensemble of mixed abilities. In 2012, 80 young musicians appeared in the Opening Ceremony of the Olympic Games, playing Elgar's Nimrod with LSO musicians, and side-by-side performances have been a feature of BMW Classics concerts in Trafalgar Square since they began in 2012. Today we celebrate the ten year anniversary of the Olympic performance and the young musicians who have been a part of the scheme.
Today's Performance
Ayanna Witter-Johnson FAIYA!
Edward Elgar arr Glyn Nimrod from 'Enigma Variations'
Samuel Coleridge-Taylor Dance from 'Othello Suite'
Rebecca Miller conductor
Young Musicians from LSO On Track
Alumni from LSO On Track
LSO Musicians
Young Musicians from LSO On Track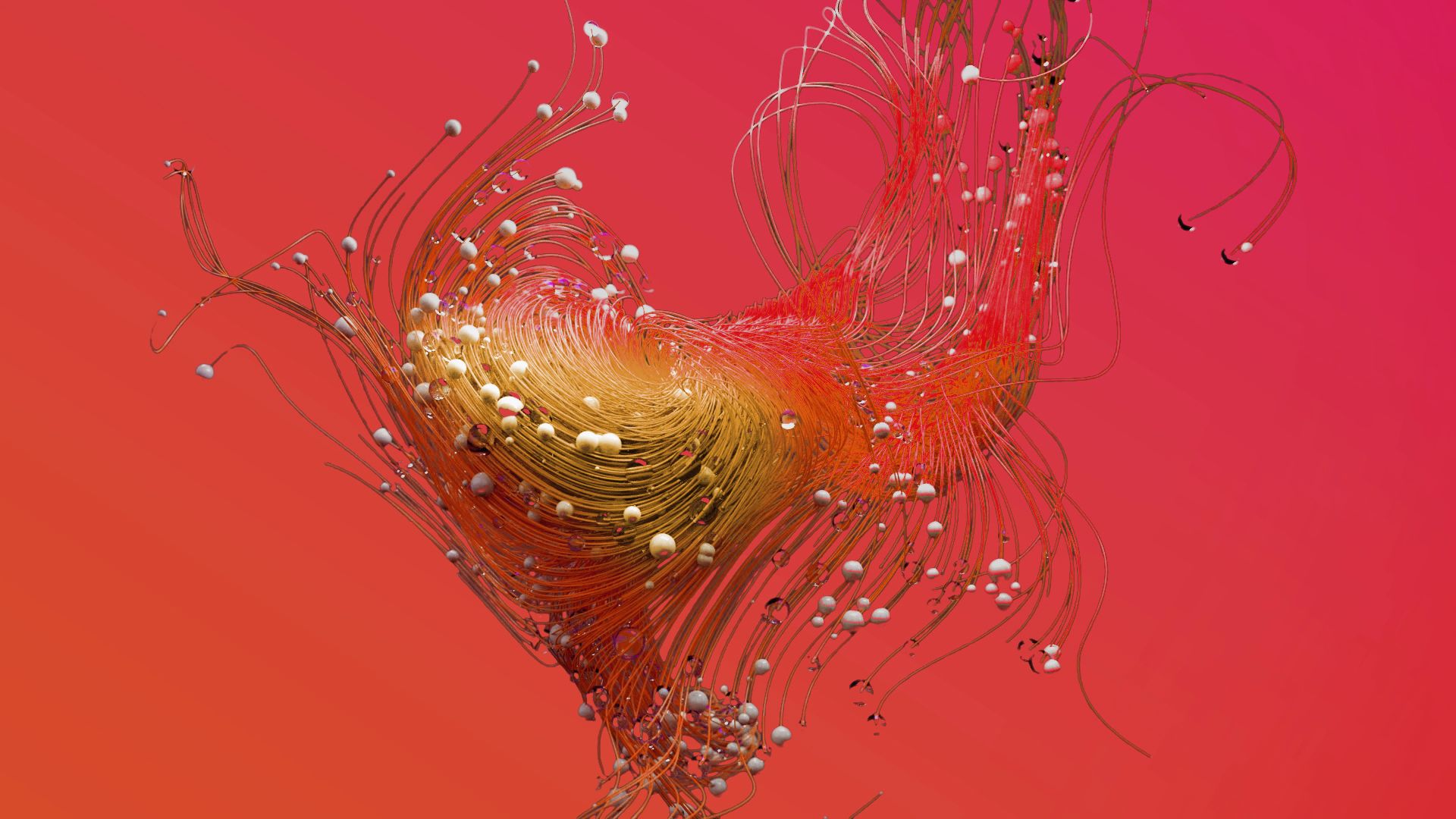 Ahdia Khan
Alexander Wilson
Andrei Gheorghe*
Angelina Spinola
Anisa Campbell
Anna Wilson
Annamaria Ryan-Neary
Beyza Gunes
Bhavneet Ghuman
Christopher Cheung
David Kimaro
Dylan Waters
Edward Griffin
Elizabeth Angel Nylander
Emmanuel Adeoye
Emmerson Sutton
Erin Elonge*
Ewan Woodhouse
Felicia Jasmine Nylander
Frantisek Bak
Freya Shaw
George Caldwell
Georgia White
Giuliana Spinola
Guilherme Juvenato Slawinski
Henry Walker
Isobel Murray
Isobel Willis
Iyannah Laville
Jeshurun Nanjo
Jonjoe Mould
Joseph Bournes
Kaya Edwards
Leah Fryers-Fogarty
Liam Holmes
Maia Gavriloae
Matteo Ishac-Araya
Matthew Wang
Morgan Arnold
Noah Bains
Oliver Sartain
Oluwakemi Olofinjana
Onome Takpimivbiomo
Oscar Walpole
Patrick Croker
Pearl Snow
Princetta Rachel
Rejus Jakas*
Romans Olubodun
Rosa Hsieh
Samantha Egot
Samuel Gratton
Si ying Lin
Sofia Encheva
Sophia Tse
Sophia Nallalingham
Temitayo Olowolagba
Tom Parkes
William Gowing*
Yohan Louis*
Zara Zaman
Zeina Botmeh
*Alumni from the LSO East London Academy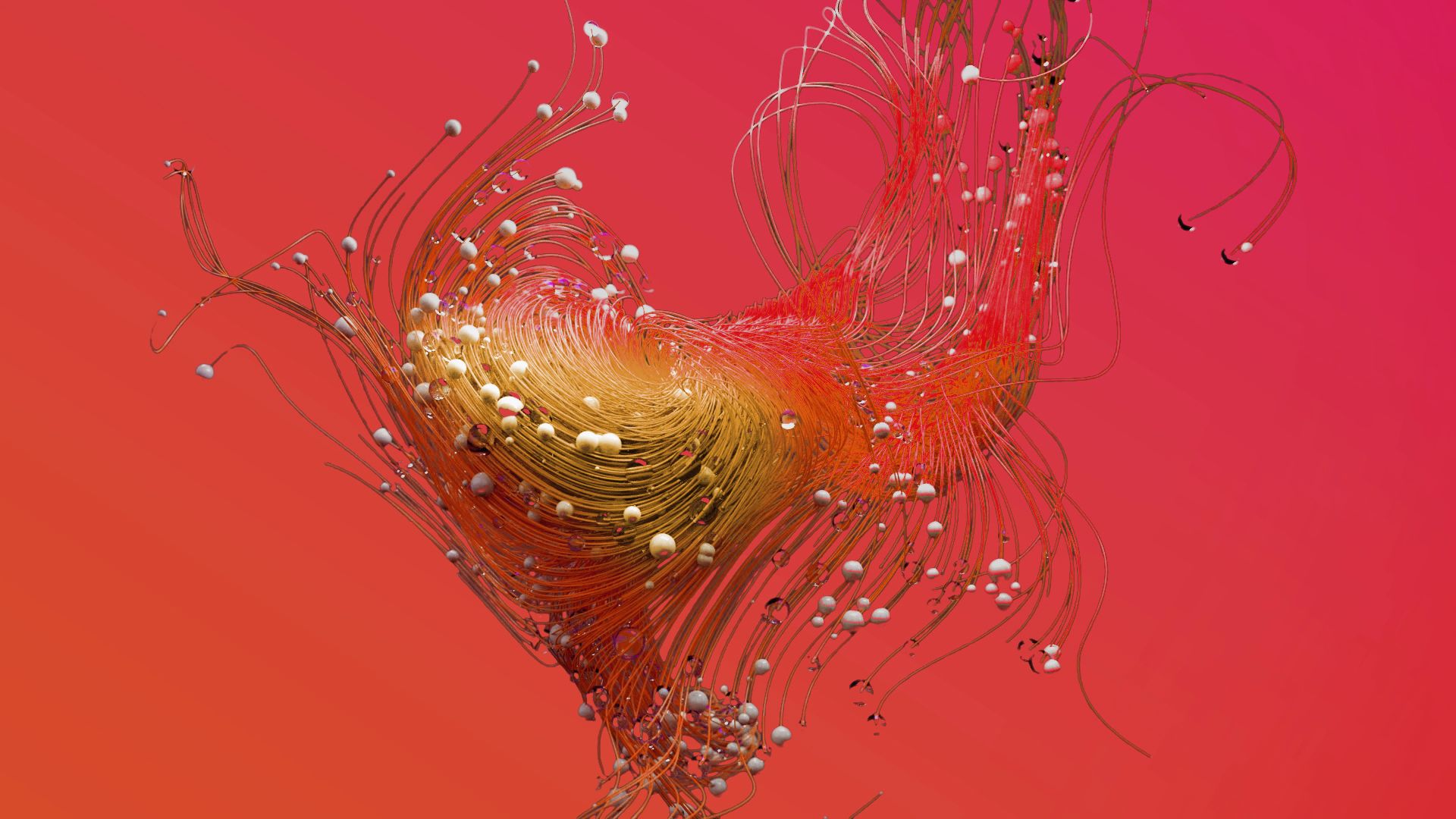 Jessica Bosworth violin
Charles Campbell-Peek double bass
Daniel Swani flute
Alex Dmochowski clarinet
Joey O'Neill horn
Stephen Payne horn
William Morley trombone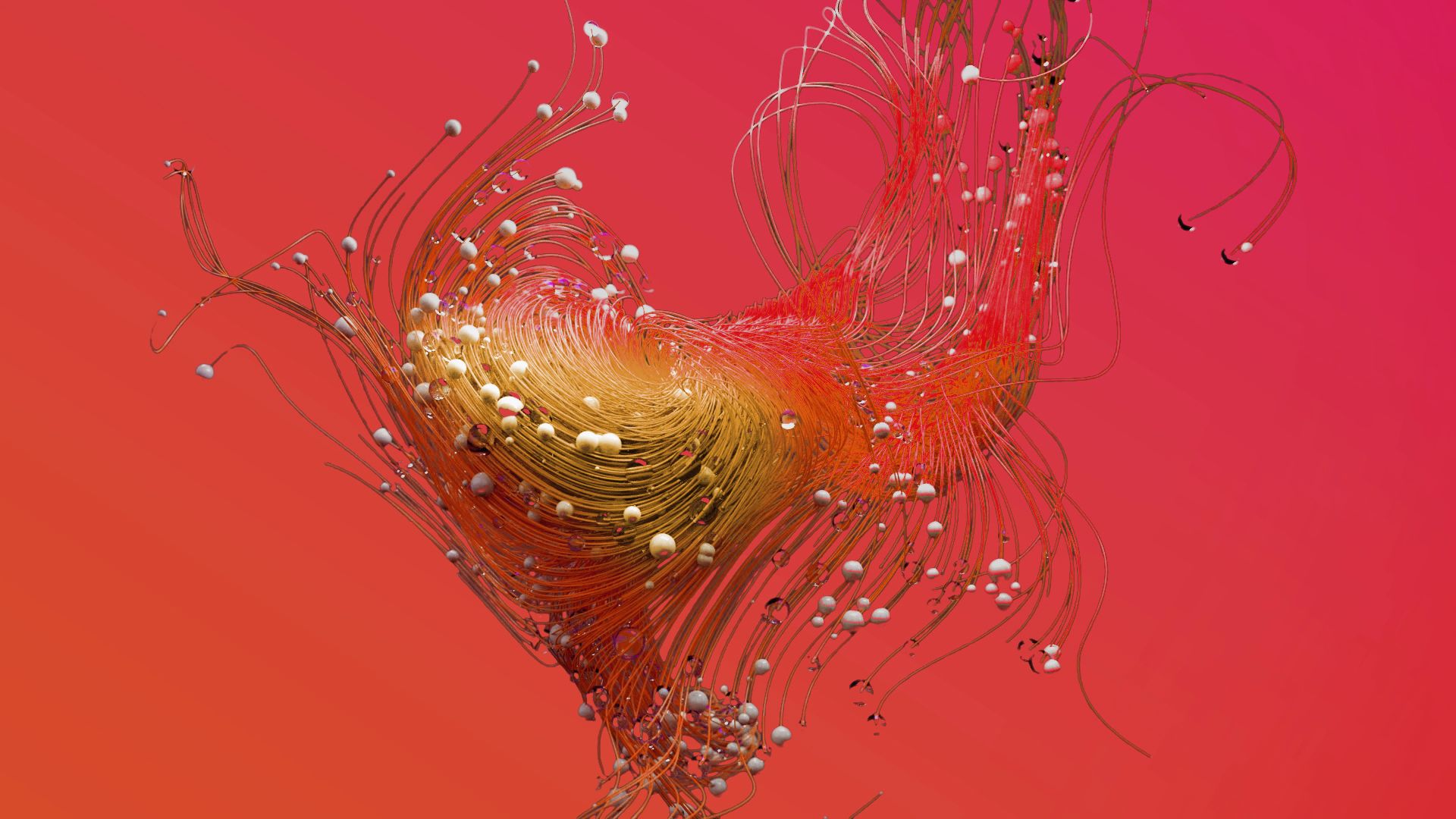 First Violins
Maxine Kwok
Laura Dixon
Second Violins
Miya Väisänen
Naoko Keatley
Belinda McFarlane
Violas
Steve Doman
Mabon Rhyd
Cellos
Eve-Marie Caravassilis
Laure Le Dantec
Double Bass
Tom Goodman
Flute
Gareth Davies
Oboes
Joe Sanders
Fraser MacAulay
Clarinet
Sarah Thurlow
Bassoons
Fraser Gordon
Dominic Tyler
Horn
Jonathan Maloney
Trumpets
Niall Keatley
Kaitlin Wild
Tuba
Andy Grappy
Timpani
Matthew Farthing
Percussion
David Jackson
Sam Walton
Karen Hutt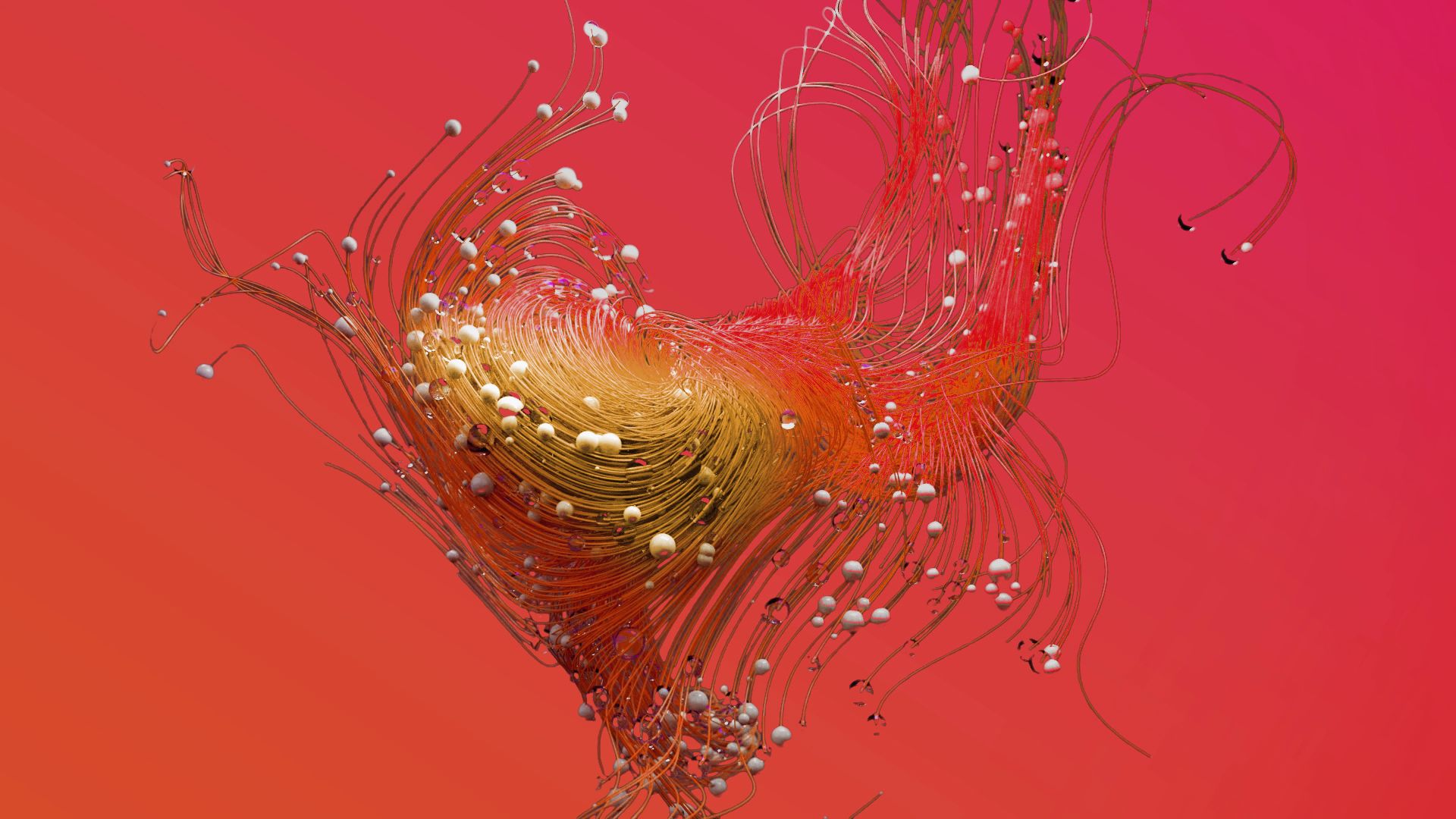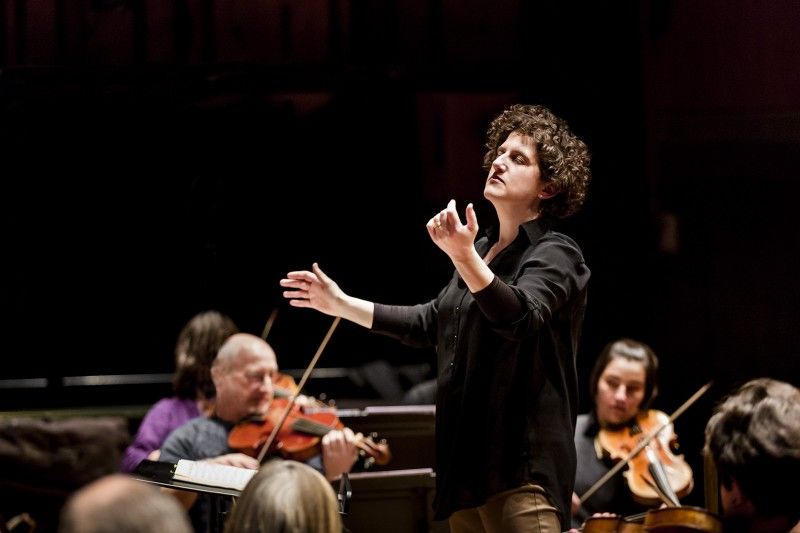 California-born conductor Rebecca Miller has earned an international reputation for her compelling, insightful, and energetic presence on the podium and for her ability to communicate with audiences of all ages. She is currently Chief Conductor of the Uppsala Chamber Orchestra in Sweden as well as Director of Orchestras at Royal Holloway University. She has guest-conducted the BBC National Orchestra of Wales, Orchestra of the Age of Enlightenment, London Mozart Players, London Philharmonic Orchestra, BBC Concert Orchestra (at the BBC Proms), BBC Scottish Symphony Orchestra, Royal Northern Sinfonia, Buffalo Philharmonic Orchestra, City of London Sinfonia, National Youth Orchestra of Scotland, Gävle Symphony Orchestra, Kuopio Symphony and Västerås Sinfonietta.
Previously, Rebecca has held positions at the Houston Symphony, Louisiana Philharmonic Orchestra, and worked with the Reno Philharmonic, Bakersfield Symphony, Santa Cruz Symphony, Chicago College of the Performing Arts, Bard Music Festival, Huntsville Symphony, Williamsport Symphony, and Musiqa Houston, and with the Jerusalem Symphony Orchestra in Israel. A first-prize winner in the Eduardo Mata International Conducting Competition, she has conducted throughout Mexico, including repeated engagements with the Orquesta Sinfonica Nacional and Orquesta Filarmonica del UNAM, and the state orchestras of Yucatan, Aguascalientes, and Sinaloa. In 2017, Rebecca was also featured in the Bruno Walter National Conductors Preview with the Nashville Symphony.
Rebecca's discography includes CDs with the Orchestra of the Age of Enlightenment (CPE Bach Symphonies / Signum Records, which made the final shortlist for a 2014 Gramophone Awards), with the BBC Concert Orchestra (Henry Hadley Orchestral works / Dutton Epoch), with the BBC Scottish Symphony (piano concertos by Amy Beach, Dorothy Howell, Cecil Chaminade / Hyperion Records), and three CDs with the Royal Northern Sinfonia (Haydn Symphonies / Signum Records; George Frederick Bristow's Jullien Symphony / New World Records; Concertos by Aaron Jay Kernis / Signum Records). Her next release is the Orchestral Music of Dorothy Howell, recorded with the BBC Concert Orchestra for Signum Records, and will be released later in 2022.
Rebecca is passionate about her work with young musicians – she has worked with the National Children's Orchestra of Great Britain, with the National Youth Orchestras of Scotland, Wales, and Great Britain, with the Chicago College of the Performing Arts, and with the National Youth Orchestra of Venezuela (Teresa Carreño). She was previously conductor at the Royal Academy of Music's junior department for many years (where she formed the groundbreaking and unique JA Classical Orchestra), and Associate Conductor of the Southbank Sinfonia in London.